About cookies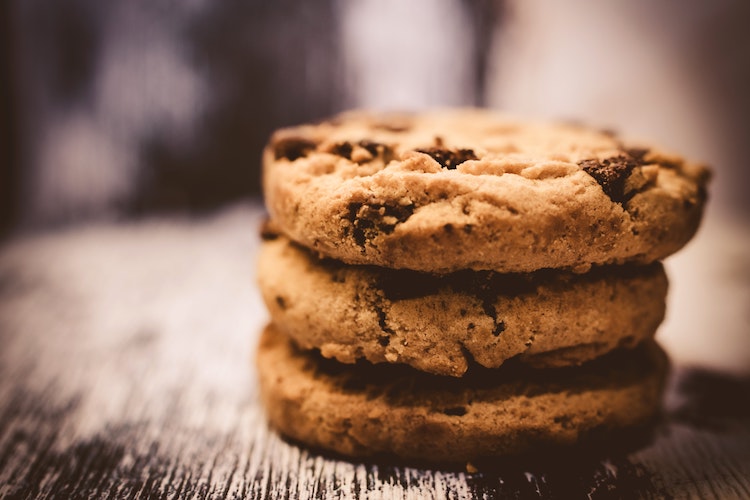 This website uses cookies. A cookie is a small file with information from this website that is transmitted and stored by your browser. Using these cookies we can improve our online services and create a more user-friendly website.
Functional cookies
This website makes use of functional cookies. These cookies are required to get the website to work. By using this website you automatically agree with the use of these cookies.
Tracking cookies
Tracking cookies are used to analyse the behaviour of our visitors. With this information we can improve our website. These cookies are optional and are enabled by default.
Tip
To opt out of being tracked by Google Analytics across all websites visit http://tools.google.com/dlpage/gaoptout.